Lord of the Flies, The Story of my Life, The Fault in our Stars, Divergent series, I Know why the caged bird sings, The Adventures of Tom Sawyer
The topic of norms and values is a very popular topic. Norms and values are very important in a culture.
Together with Child helpline International, Fundacion Telefon pa Hubentud Aruba works on the trend, peer pressure. Being part of peer pressure is something human.
Among the youngsters, "belonging to something" has always been a struggle. Which outfit do my peers wear? Am I too fat? Do I have to wear makeup?

Chat Anonymously
Your privacy and anonymity are assured when using the app

Quick Click to Call 131
Get in touch with us as fast as possible with a single click

Email Us Anonymously
If the chat is not available you can send an email to us anonymously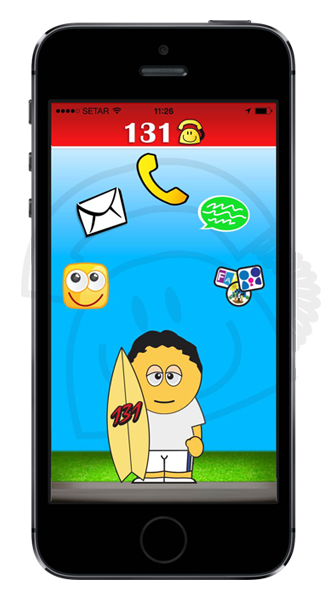 Customize Your Avatar
Make your avatar match your personality and style

Show Mood With An Emoji
Show how you're feeling using various available emojis

Available Daily 2pm - 6pm
Chatting via the app is available daily during the above period
Contact us
Send us a message
For more information about workshops or information you can contact Telefon Pa Hubentud during office hours
Oranjestad, Aruba