Friends are very important in your life. When you go to school, these are the children you prefer to play with. You talk to them so that you know what is happening in your friends' group. Outside school you can have other friends. Maybe there are children in the neighborhood that you deal with a lot or at a football club and other places where there are children. Sometimes it is difficult to know who your friends are. Do they talk with you because they really want to? Do they do it because you have the latest Playstation home? When you aren't around, do they talk well about you?
Is a friend on Facebook also a real friend? When you talk to friends in other parts of the world via Whatsapp, is it different than with the friends here in Aruba? Internet friendships can be very important for youngsters, but there is a difference between friendships on the internet and friendships in-person. It is very great to see how long both forms of friendship continue to go well.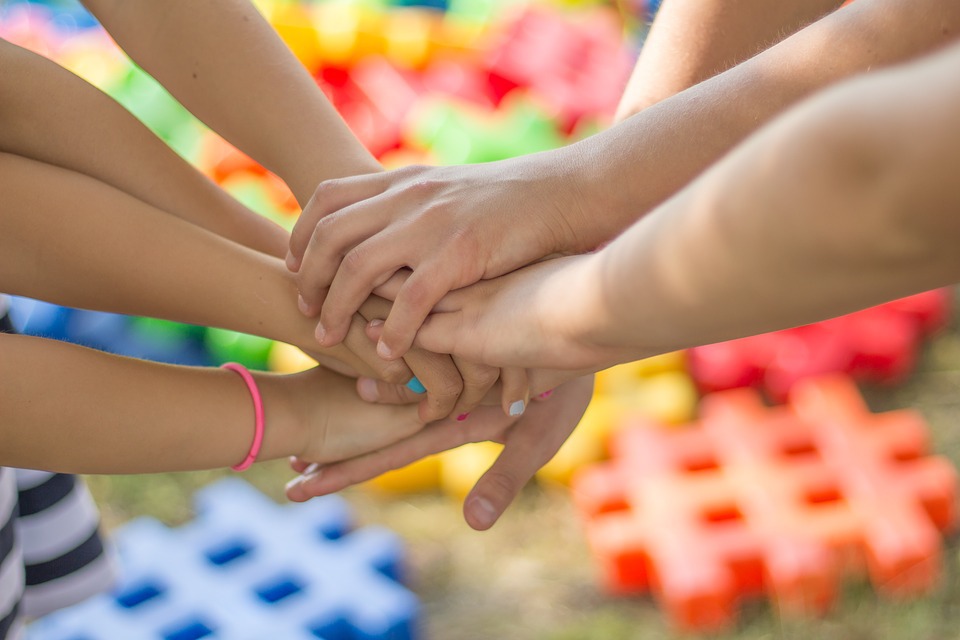 When we talk about friendships, there is another subject that often comes to mind, falling in love. A new girl in the classroom, a boy who in a higher class at your school or even another player at your football club. What am I going to say to him/her? How do I know if he / she likes me too? I saw him/her talk to someone else yesterday, does he/she still like me? For all these questions you can always call Fundacion Telefon pa Hubentud Aruba and get more information on how to deal with the situation.

Chat Anonymously
Your privacy and anonymity are assured when using the app

Quick Click to Call 131
Get in touch with us as fast as possible with a single click

Email Us Anonymously
If the chat is not available you can send an email to us anonymously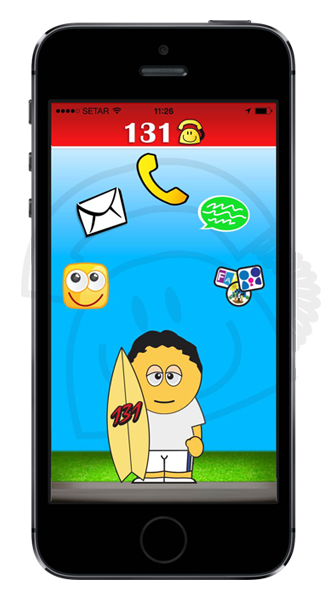 Customize Your Avatar
Make your avatar match your personality and style

Show Mood With An Emoji
Show how you're feeling using various available emojis

Available Daily 2pm - 6pm
Chatting via the app is available daily during the above period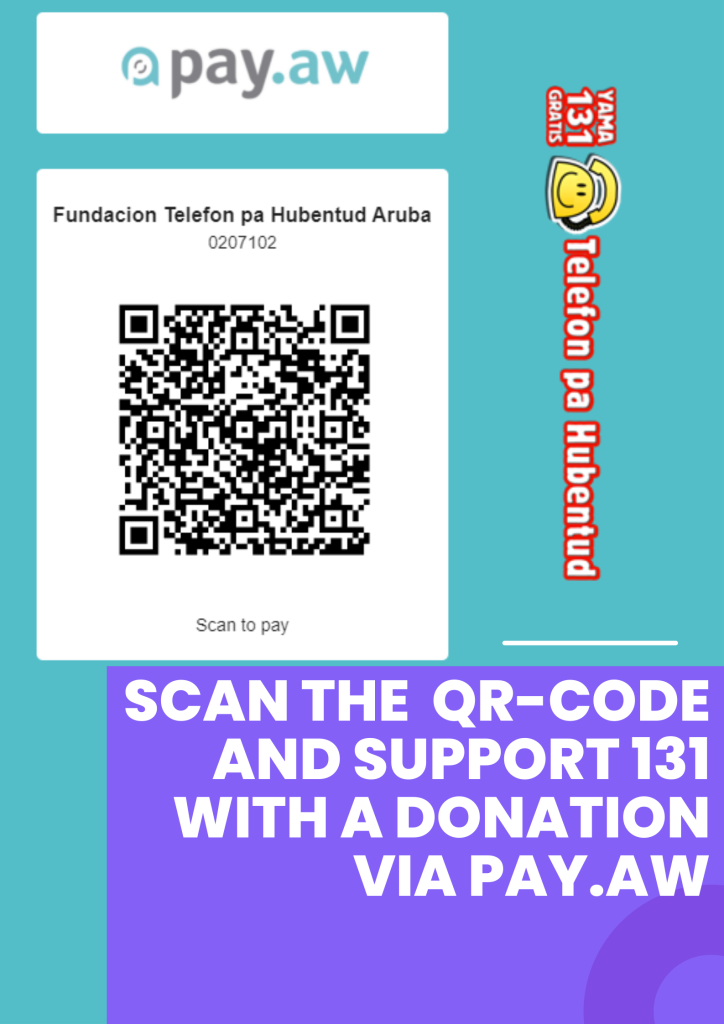 Contact us
Send us a message
For more information about workshops or information you can contact Telefon Pa Hubentud during office hours
Oranjestad, Aruba