The topic of norms and values is a very popular topic. Norms and values are very important in a culture. If a group of people accepts these and lives by them, control is no longer necessary. People are aware of their role in the community and want the community to become better. Norms and values allow a group of people to be positive about each other so that each person can live properly. These 2 words are often put together so it is difficult to distinguish them. However, the difference must be clear so that everyone is aware of the punishments that may follow the breaking of a norm.
• Norms and values are the cornerstones of a well-functioning society,
• Values form each person as a person so that they can function better socially.
If we look at norms, these are rules that have been written and agreed upon by society. Everyone must adhere to them. If it doesn't happen, there are several penalties that can follow. If you look at values, these are rules that have been discussed where there are no official punishments. As a person you keep yourself to these rules. You do this because you have self-esteem and respect people around you. If a large group of people in society have the same values, this can become a norm.

Chat Anonymously
Your privacy and anonymity are assured when using the app

Quick Click to Call 131
Get in touch with us as fast as possible with a single click

Email Us Anonymously
If the chat is not available you can send an email to us anonymously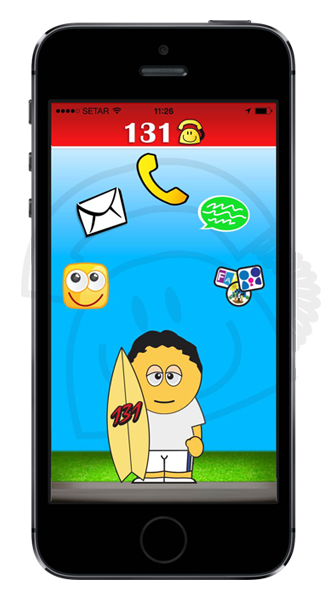 Customize Your Avatar
Make your avatar match your personality and style

Show Mood With An Emoji
Show how you're feeling using various available emojis

Available Daily 2pm - 6pm
Chatting via the app is available daily during the above period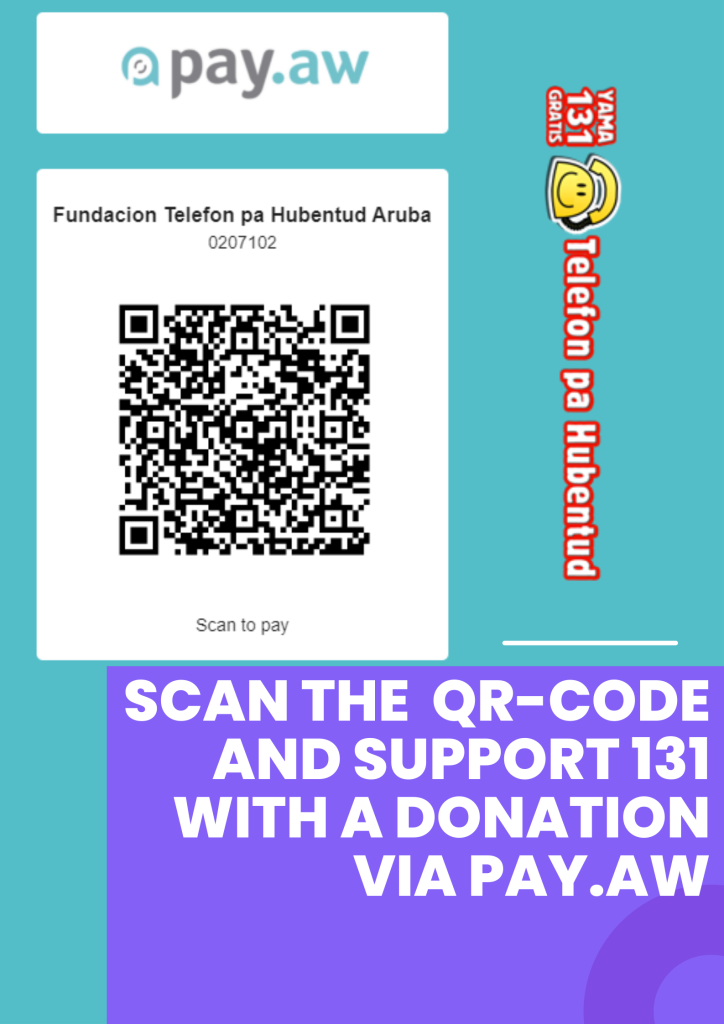 Contact us
Send us a message
For more information about workshops or information you can contact Telefon Pa Hubentud during office hours
Oranjestad, Aruba