Together with Child helpline International, Fundacion Telefon pa Hubentud Aruba works on the trend, peer pressure. Being part of peer pressure is something human. There are two types of peer pressure. The negative and the positive peer pressure. If you look at sports or dance groups, positive peer pressure is what drives a group forward. How do you form a positive group of friends who are there for each other in a stimulating way? You often learn this by trial and error. It is difficult to get out of a group of friends, because you will meet them everywhere on this tiny island. You also don't want to be alone without friends. In these situations it is important to know that with a good friend you can be who you are. You don't have to do things you don't want to in a group of good friends.
• We all bump into peer pressure in our lives. It is important to know how to deal with it,
• We highlight peer pressure from a positive side to stimulate positive behavior,
• By highlighting the positive side, people who do it positively get the spotlight and are supported in their good way of living.
Peer pressure is something you have to learn to live with, even if you are an adult at your job, sport club or even walking on the street you will encounter it. Group behavior can also come under peer pressure and become difficult to stop. If you can become aware that it's happening is already a big step. Next you will have to take the step. Most of the time if you give your opinion on something or show that you don' t agree with something, others will follow. Then you will become a positive leader because of your action. Never forget: it is better to be part of a small positive group than a large negative group.

Chat Anonymously
Your privacy and anonymity are assured when using the app

Quick Click to Call 131
Get in touch with us as fast as possible with a single click

Email Us Anonymously
If the chat is not available you can send an email to us anonymously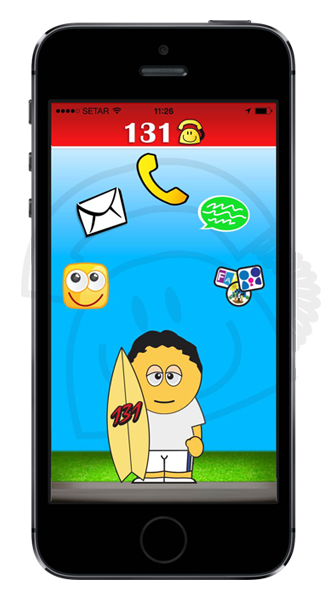 Customize Your Avatar
Make your avatar match your personality and style

Show Mood With An Emoji
Show how you're feeling using various available emojis

Available Daily 2pm - 6pm
Chatting via the app is available daily during the above period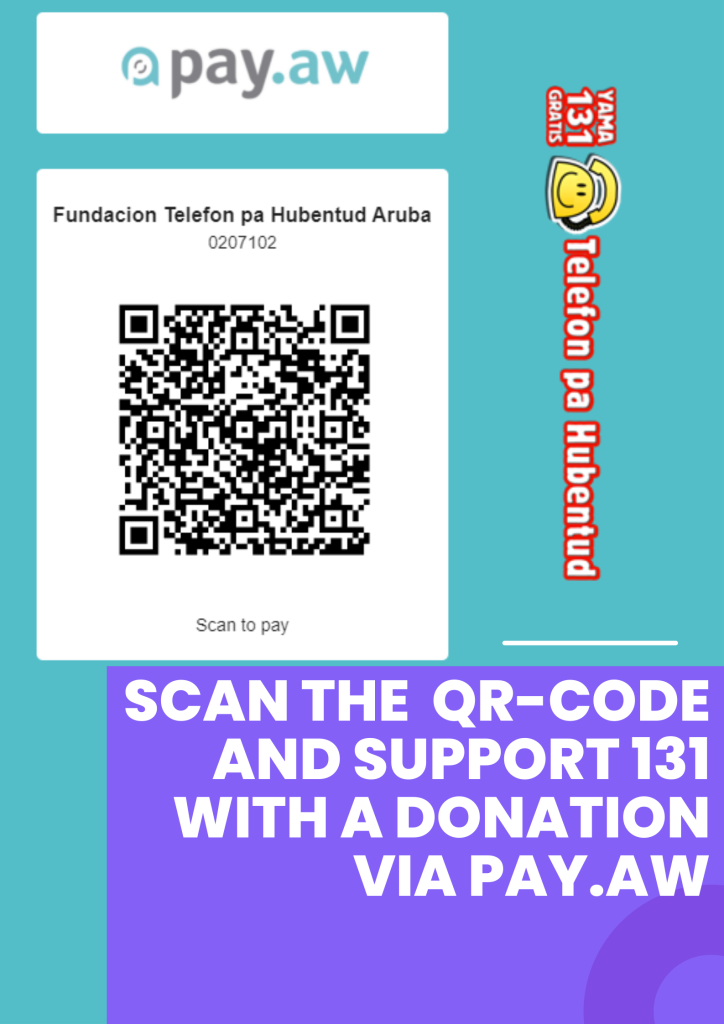 Contact us
Send us a message
For more information about workshops or information you can contact Telefon Pa Hubentud during office hours
Oranjestad, Aruba