Among the youngsters, "belonging to something" has always been a struggle. Which outfit do my peers wear? Am I too fat? Do I have to wear makeup? What is popular to talk about? What kind of music do I listen to? And even how I talk to others has been something that is a maze in your youth for years. Because of the internet and Multi-media we are getting even more influences from abroad at the moment. Trends that are popular in Japan or fads in America are seen by youngsters, so the pressure to participate has become much greater.
Because of this we see that children become uncertain about their own appearance. Their self-image suffers, and this make them feel unhappy about themselves. When this persists, it can lead to various forms of depression. They can follow different life patterns which can lead to diseases such as bulimia or anorexia. Auto mutilation is also a phenomenon that is discussed on the telephone line of Fundacion Telefon pa Hubentud Aruba. The physical damage to yourself by means of cutting, for example, has increased in the Fundacion Telefon pa Hubentud Aruba figures in recent years. This problem is not only prevalent in Aruba, but there are more and more reports of this type of behavior worldwide.
All these diseases can gear to suicidal thoughts or attempts. Talking about your behavior is the first step in the right direction. Understanding every path you're in is very important in these situations. Getting help is necessary when the depression has taken over.

Chat Anonymously
Your privacy and anonymity are assured when using the app

Quick Click to Call 131
Get in touch with us as fast as possible with a single click

Email Us Anonymously
If the chat is not available you can send an email to us anonymously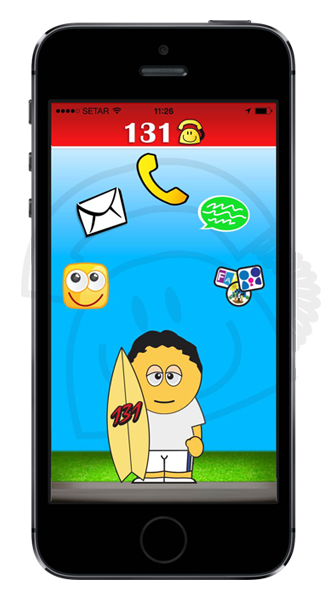 Customize Your Avatar
Make your avatar match your personality and style

Show Mood With An Emoji
Show how you're feeling using various available emojis

Available Daily 2pm - 6pm
Chatting via the app is available daily during the above period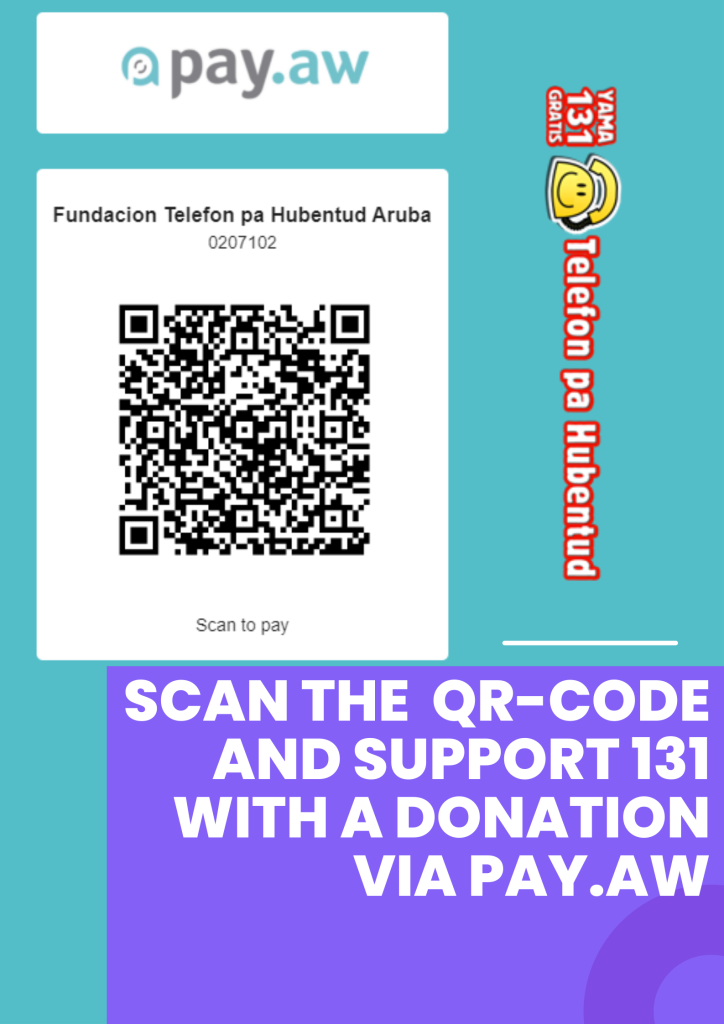 Contact us
Send us a message
For more information about workshops or information you can contact Telefon Pa Hubentud during office hours
Oranjestad, Aruba