When you're in love, you think about that person all day long. You get a nice tingly feeling in your body when you see that person. Or just pain in your stomach. You don't know what to say. Or you talk a lot to impress. Recognizable? Then you are probably in love!
After falling in love a relationship could follow. Now you're dating someone. You're having fun together. You love each other and do fun things together. Intimacy and sexuality are also part of a relationship. Intimacy means intimacy and conviviality. Intimacy is often described as a feeling of belonging, security, having the space to share all your deepest thoughts and feelings with someone else. Sexuality is about your sexual feelings, wants and desires. It is about lovemaking and intercourse with others.
It is also important to know that alcohol and drugs can affect your sex life. Each drug works in its own way and has its own risks. Drinking a few glasses of alcohol can make you feel free. You may become more interested in sex. Many people feel less inhibited under the influence of alcohol. This means that it makes it easier for you to do things that you would not want or dare to do sober. All type of drugs have different effects on your sexual behavior. This also depends on the amount of alcohol or drugs you take, the environment and the atmosphere. Effects can be different per person and situation.
By having safe sex you prevent STDs (sexually transmitted diseases). Having safe sex starts with talking about having safe sex, both with casual partners and with a regular partner. By using contraceptives you prevent getting STDs.

Chat Anonymously
Your privacy and anonymity are assured when using the app

Quick Click to Call 131
Get in touch with us as fast as possible with a single click

Email Us Anonymously
If the chat is not available you can send an email to us anonymously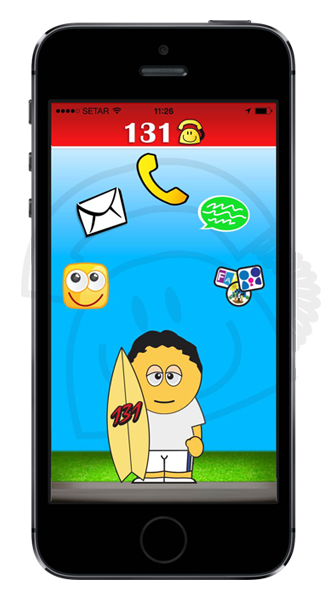 Customize Your Avatar
Make your avatar match your personality and style

Show Mood With An Emoji
Show how you're feeling using various available emojis

Available Daily 2pm - 6pm
Chatting via the app is available daily during the above period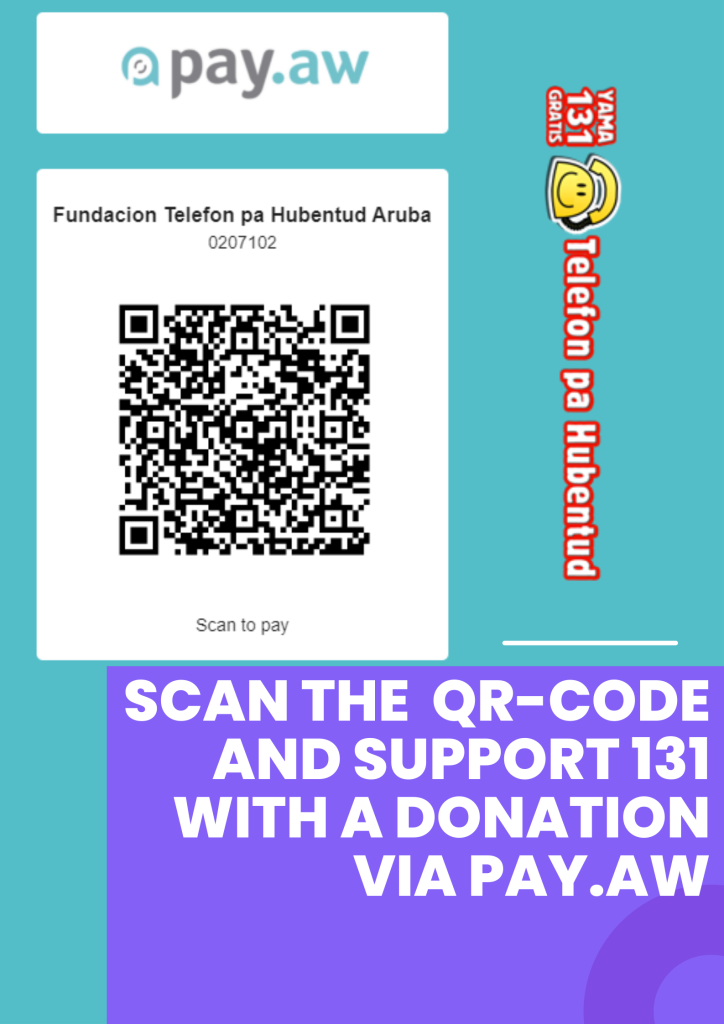 Contact us
Send us a message
For more information about workshops or information you can contact Telefon Pa Hubentud during office hours
Oranjestad, Aruba