According to the International Convention on the Rights of the Child, all children have the right to develop to their fullest potential. When a child / youngster learns that he / she has rights, he / she also learns that another person also has rights and will also respect them. He / she learns that his right stops where someone else's starts. If he / she learns nothing about his rights, he / she thinks that they are individual rights and has a problem to recognize and respect those of others.
This means that a child has to learn about human rights and children's rights. By learning human rights and children's rights, a vital citizen is developed. With the Esaki ta bo derecho project, children learn playfully about children's rights. Esaki ta bo derecho is a project that can be given to children aged 5 to 9 years.
What does Telefon pa Hubentud Aruba offer?
• Train the trainers of Esaki ta bo derecho,
• Ten hours,
• Facilitators guide,
• Workbook for the students.

Chat Anonymously
Your privacy and anonymity are assured when using the app

Quick Click to Call 131
Get in touch with us as fast as possible with a single click

Email Us Anonymously
If the chat is not available you can send an email to us anonymously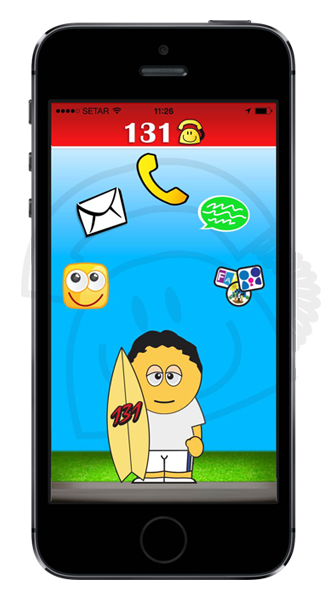 Customize Your Avatar
Make your avatar match your personality and style

Show Mood With An Emoji
Show how you're feeling using various available emojis

Available Daily 2pm - 6pm
Chatting via the app is available daily during the above period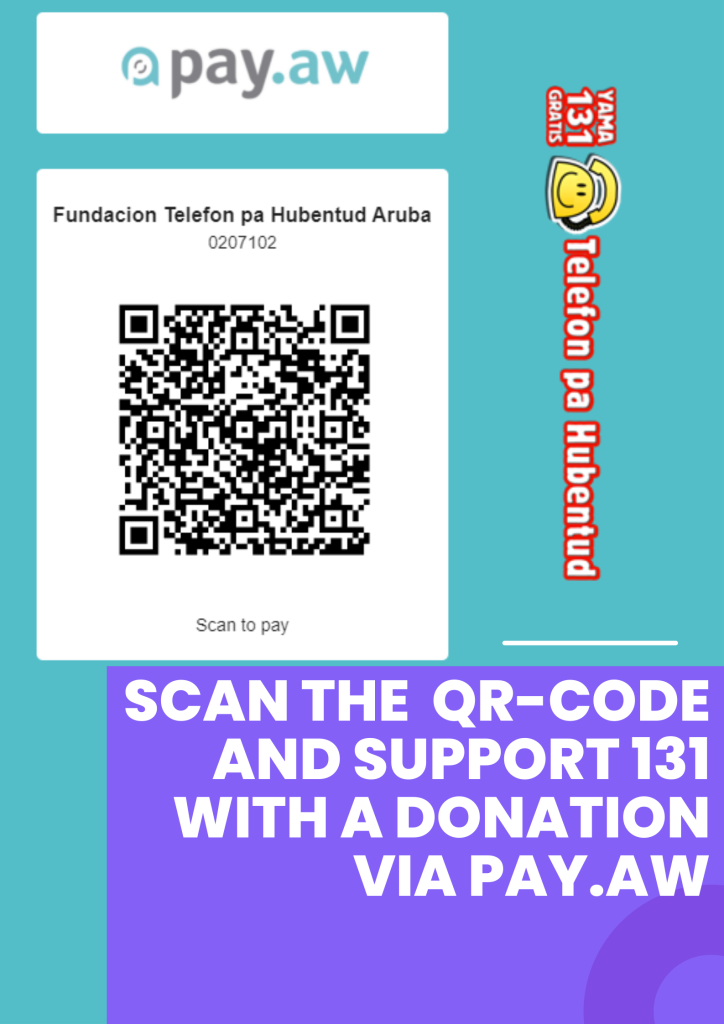 Contact us
Send us a message
For more information about workshops or information you can contact Telefon Pa Hubentud during office hours
Oranjestad, Aruba