Violence comes in different forms. Together with Child Helpline International, Fundacion Telefon pa Hubentud Aruba works to teach children and youngsters the consequences and dangers of using violence. The various forms of violence are clearly put forward, physical, verbally and emotional. If you come into contact with violence while you are young, this can have a negative impact for the rest of your life on you. It can even go so far that you will pass this on to your children or other loved ones.
• We all have to deal with violence. How you deal with it as a person is very important,
• When you have information about violence, you can prevent it and / or protect another person,
• Ignorance about violence can turn your life upside down forever.
If we stand together against violence, we can protect everyone against it. By letting you know what violence is, you can take better care of yourself. People who get into violence almost always need help to get out of it. Keep your eyes open and take care of the people who are in your life.

Chat Anonymously
Your privacy and anonymity are assured when using the app

Quick Click to Call 131
Get in touch with us as fast as possible with a single click

Email Us Anonymously
If the chat is not available you can send an email to us anonymously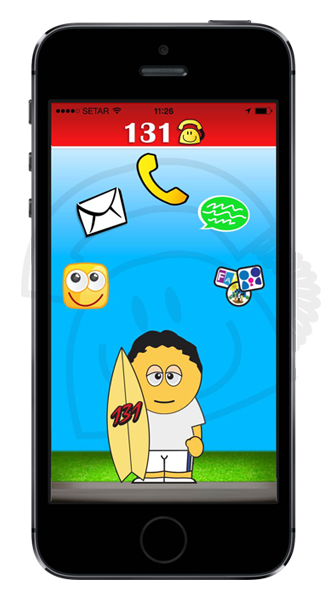 Customize Your Avatar
Make your avatar match your personality and style

Show Mood With An Emoji
Show how you're feeling using various available emojis

Available Daily 2pm - 6pm
Chatting via the app is available daily during the above period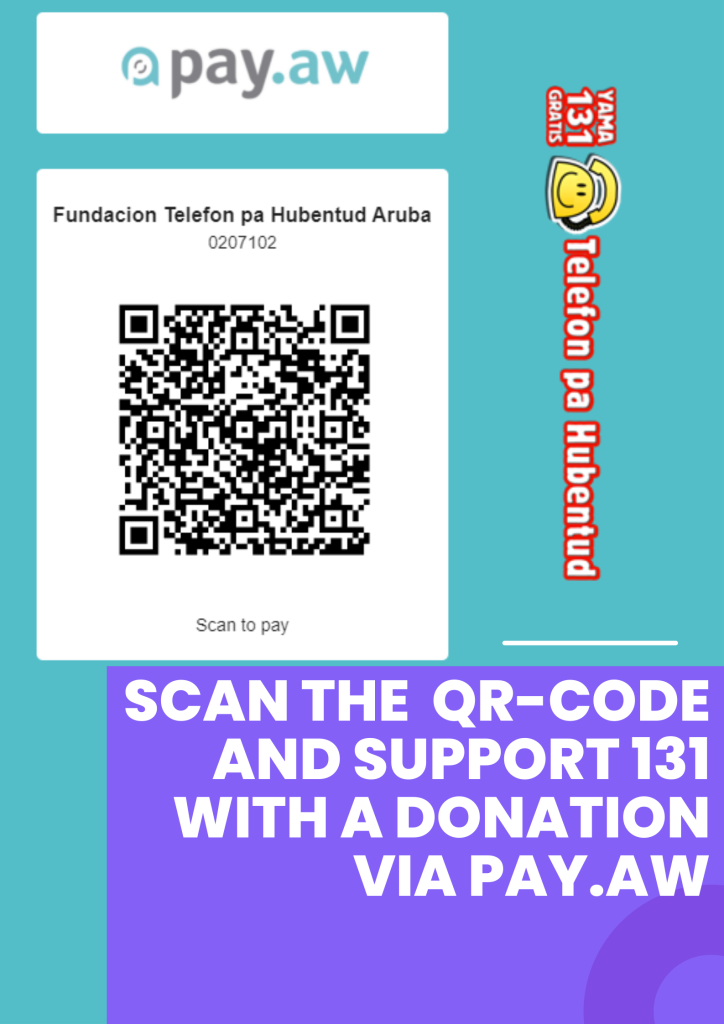 Contact us
Send us a message
For more information about workshops or information you can contact Telefon Pa Hubentud during office hours
Oranjestad, Aruba